DO YOU SUFFER FROM MIGRAINES?
Get instant migraine and headache relief with our popular migraine relief stick. Made with pure organic essential oils and a special blend that is trusted by thousands of customers. The 3 pack gives you the best value. Keep one at the office, car & home.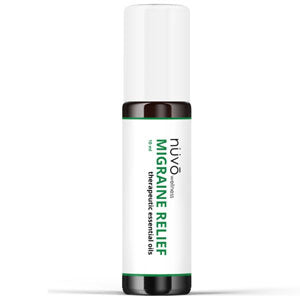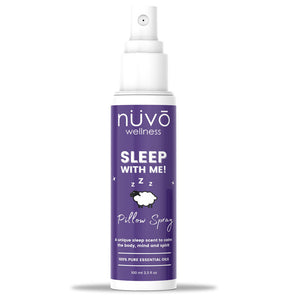 Premium Blend Sleep Spray
Our in house aromatherapists created this special blend of essential oils so that you can fall asleep naturally. These essential oils will create a soothing and relaxing scent for any room.
Premium Blend Sleep Spray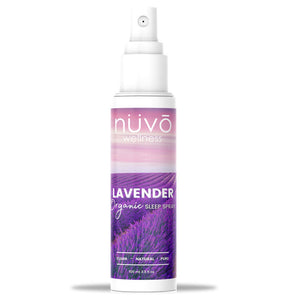 Organic Lavender Pillow Spray
Breathe in the sweet aroma of organic lavender and drift off to a new heaven. Mist your pillows, sheets and linens. Made with pure lavender oil from France.
Organic Lavender Pillow Spray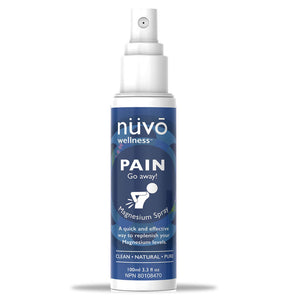 Magnesium Oil Spray - Extra Strength
With 200mg of Magnesium per ml our extra strength formula will take care of those muscle pains due to magnesium deficiency.  Learn more about the benefits of Magnesium. 

Magnesium Oil Spray